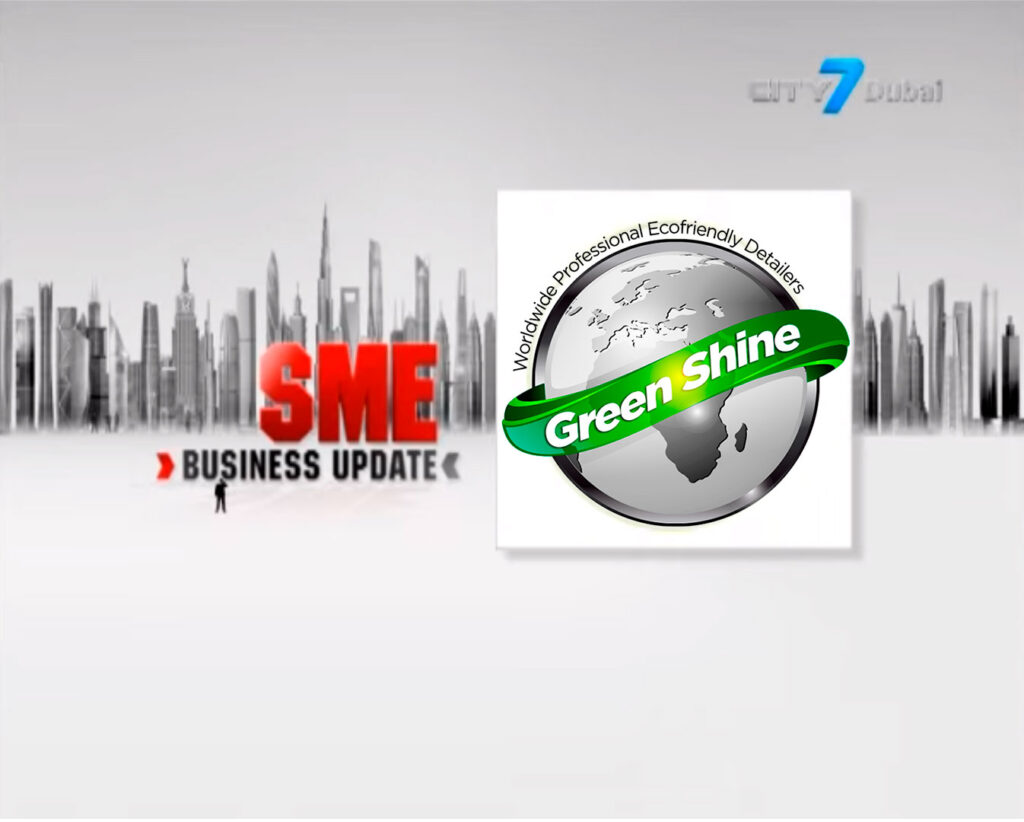 SME Business Update profiles local start-up businesses and innovative home grown concepts.
We get to know what small and medium entrepreneurs have to say about their business ventures in one to one interviews.
Green Shine, a US franchise, has opened its outlets in the UAE to offer car cleaning and detailing services without the use of a single drop of water.